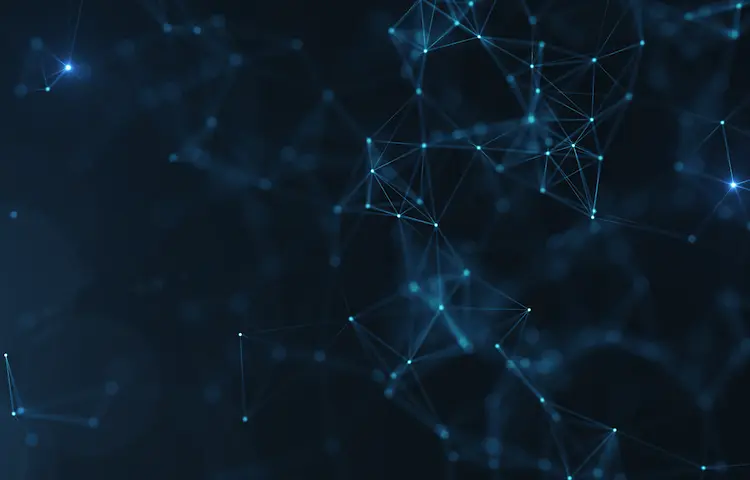 Real-Time Analytics

Grow your business with 3X greater analytics performance powered by StarRocks and backed by the enterprise support and features of CelerData.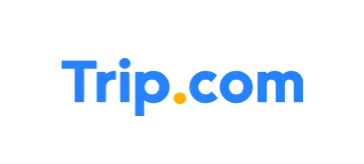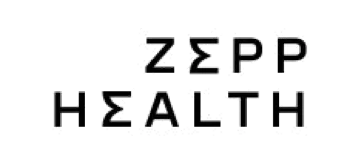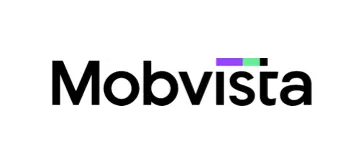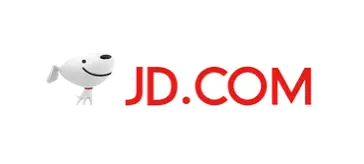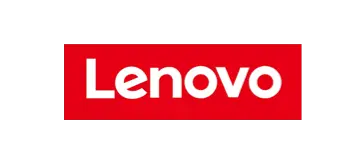 The fastest, easy-to-use analytics platform on the planet
Accelerate insight generation across your business and ensure you're getting maximum value from your organization's data. CelerData offers the industry's most powerful real-time performance, distilled into one easy to use platform so you stay focused on insights and not infrastructure.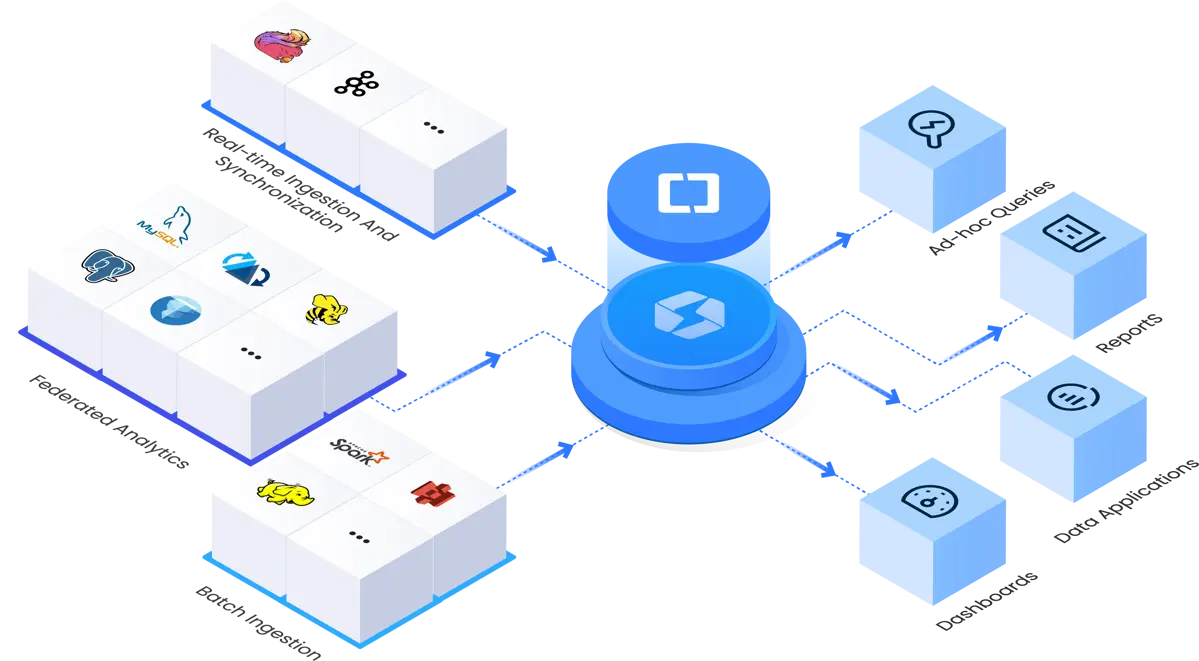 Experience real-time analytics without limits
Eliminate De-Normalized Tables

Get amazing query performance on Star or Snowflake Schemas directly, all administered through a simple-to-use GUI-based system.




Achieve True Real-Time Analytics

From streaming data to change data capture, CelerData meets the data ingestion, updates and deletes, and aggregation demands of real-time analytics.
Ready to Scale When You Are

Get automated deployments, improved monitoring and alerts, guaranteed SLAs, and easily scale storage and computing power horizontally with support for tens of thousands of concurrent users.




Keep Using the Tools You Love

All of your

BI

tools work with CelerData through standard SQL and officially certified integrations with our partner products.
Performance you can count on
We make big claims for ourselves, but we can back them up. From Druid to ClickHouse, we've put CelerData's StarRocks engine to the test against the industry's top solutions, and we're continually pushing the limits of what's possible for a real-time analytics platform.
We love a challenge. If you're currently using or considering an engine you'd like to test against CelerData, contact us.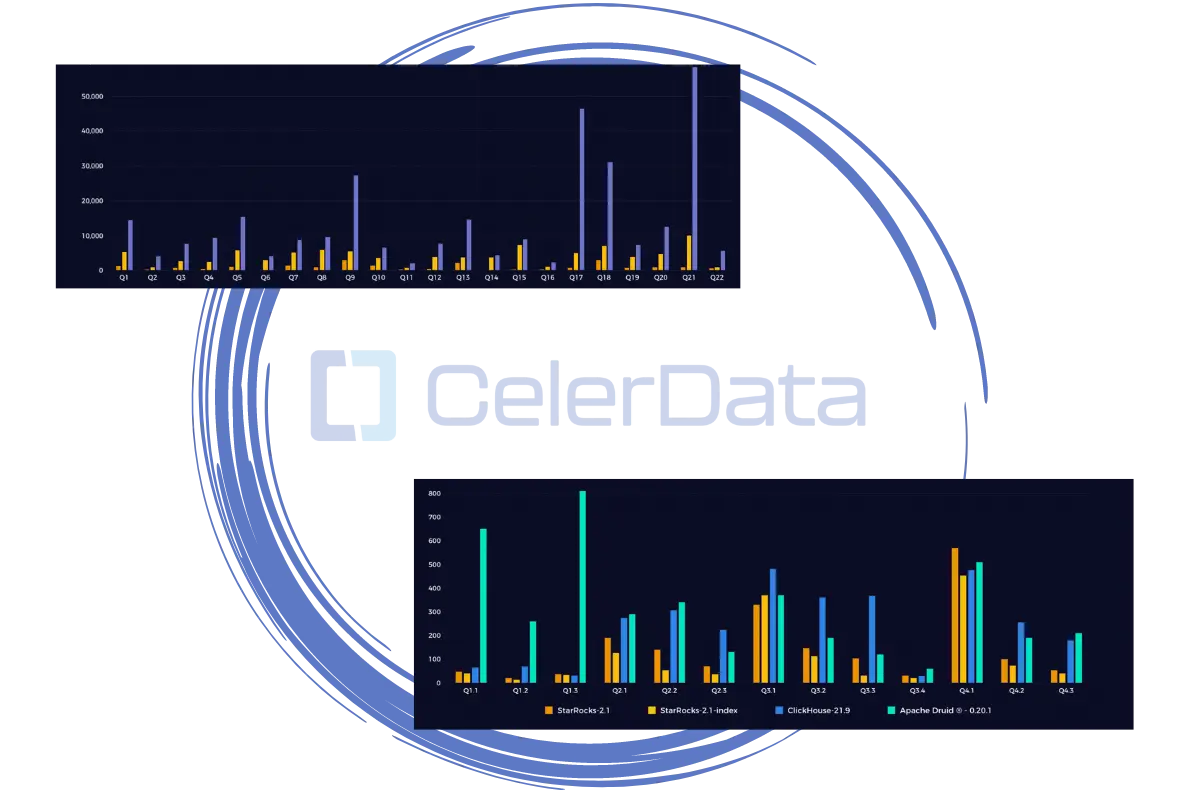 "
StarRocks aims to speed up queries without denormalizing tables. The hope and opportunity is to meet OLAP performance requirements in a simpler, cleaner way.
"

"Looking at CelerData's capabilities and future roadmap, we've found even more cases where we can leverage it."
"
StarRocks' strategy is perfectly aligned to address these challenges. By harnessing the data, they have collected through their digital channels to gain timely insights, enterprise organizations can benefit from data freshness and responsiveness – critical ingredients for digital transformation success.
"

"
StarRocks is a new massively parallel processing (MPP) columnar analytical offering that has overcome many
of the common challenges by supporting multiple open and proprietary approaches. It has ignited the analytical query world by providing a low latency MPP platform to query dynamically changing data
."
Built on StarRocks
We're proud to be powered by StarRocks, the world's fastest open real-time SQL engine and MPP database. CelerData works closely with StarRocks' global community of contributors to continually improve this popular project to better serve the developer community and our enterprise customers.
You can view the project's source code on GitHub and even download the engine to experience the performance boost StarRocks offers for yourself.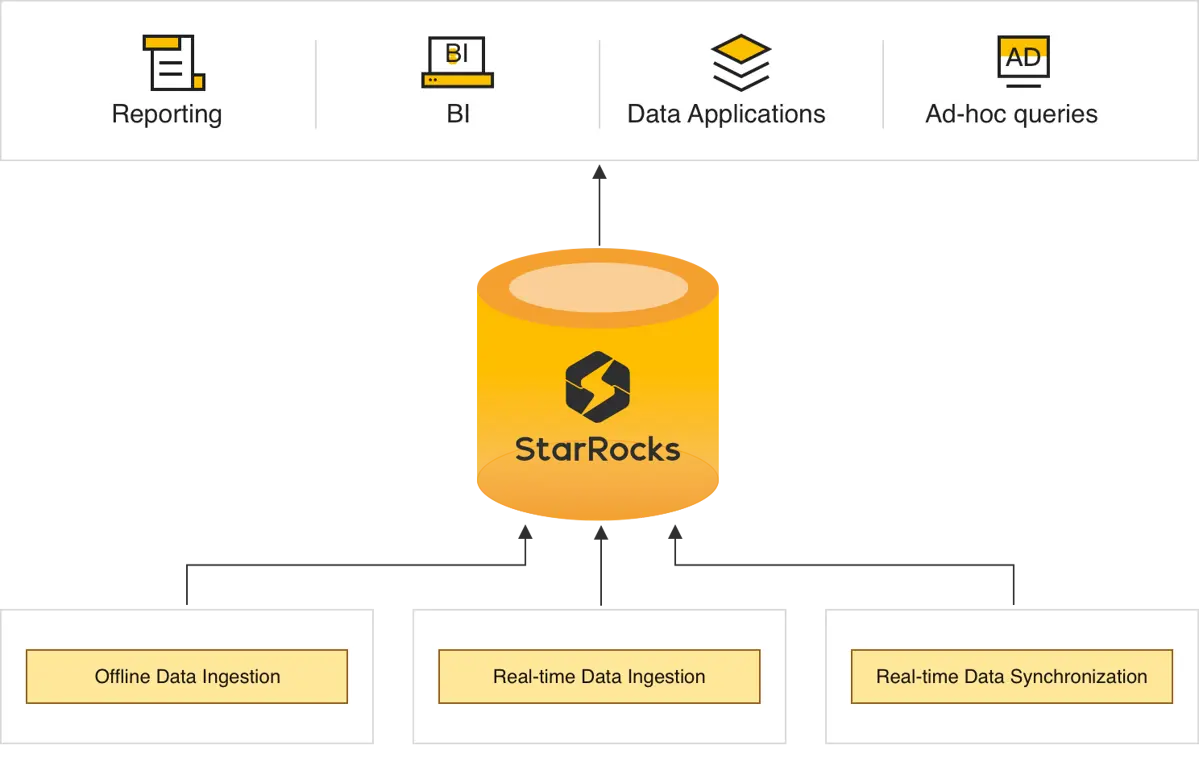 No matter your approach to real-time analytics, we can help
Learn more about the unique benefits and capabilities our solutions can offer your business.
Latest news and resources
Stay up to date with our latest guest articles, product announcements, white papers, and more.
Have questions? Talk to a CelerData expert.
Our solutions architects are standing by to help answer all of your questions about our products and set you up with a personalized demo of CelerData Enterprise or Cloud.