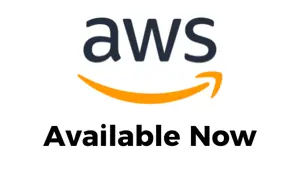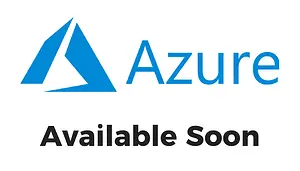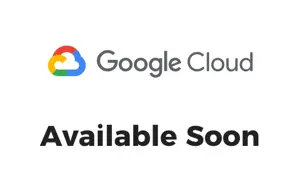 Everything great about CelerData Enterprise, now with the benefits of the cloud
CelerData is already the premier platform for blazing-fast real-time analytics, now you can enjoy the added benefits working on the cloud enables.
Accelerated
Time-to-Insight
Engineers don't have to worry about deploying servers or VMs and installing software, allowing your data users to get to work uncovering new insights faster than ever before.
Enhanced
Cost-Effectiveness
CelerData Cloud takes full advantage of the cloud's built-in benefits like compute and storage separation, elasticity, and automated resource management to reduce your infrastructure costs.
Lowered
IT Overhead
Streamlined setup and management means data teams can focus on providing the best possible query experience to end users and leave the system admin work to CelerData.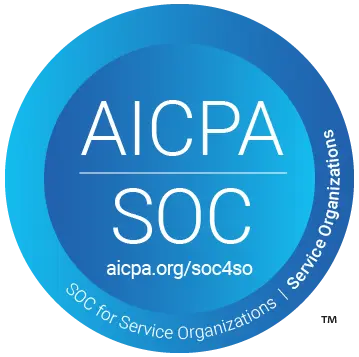 Security You Can
Count On
Data scurity is our top priority. That's why CelerData is proud to have been awarded our SOC 2 Type 1 certification. Learn more about it and how you can request a copy of our report here.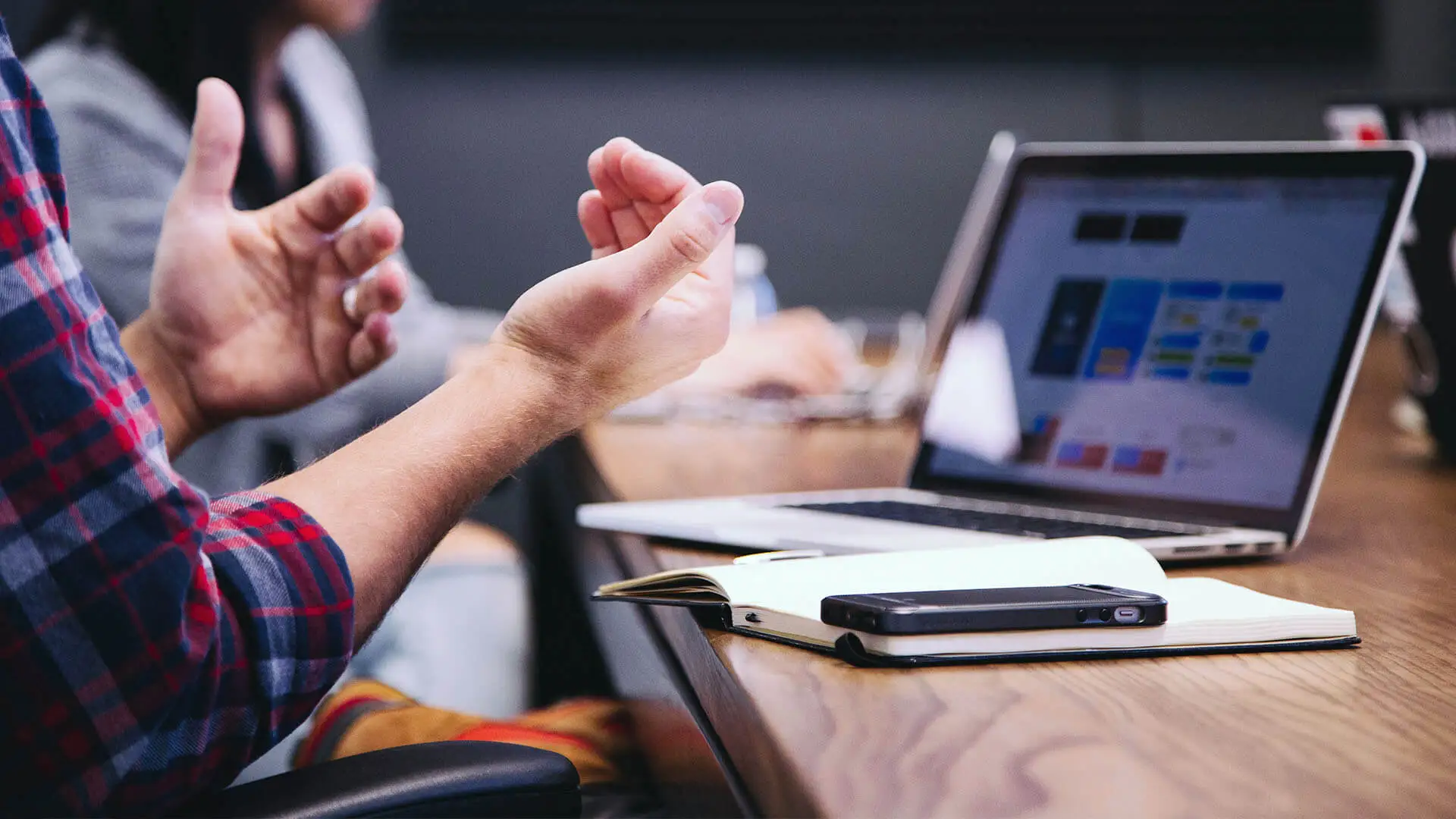 "Building a one-stop analysis platform on CelerData avoids the need to juggle multiple versions and frameworks, easing component upgrades, and saving 66% of resource consumption while still experiencing optimal real-time analysis."
The performance leader for real-time analytics
With CelerData Cloud, not only can you accelerate your query performance, but the productivity of your data team is enhanced as well.
CelerData takes full advantage of the capabilities that are only possible with a cloud-native solution. Features like elastic resource management, the separation of compute and storage, and a streamlined quick start experience save you and your business time and money.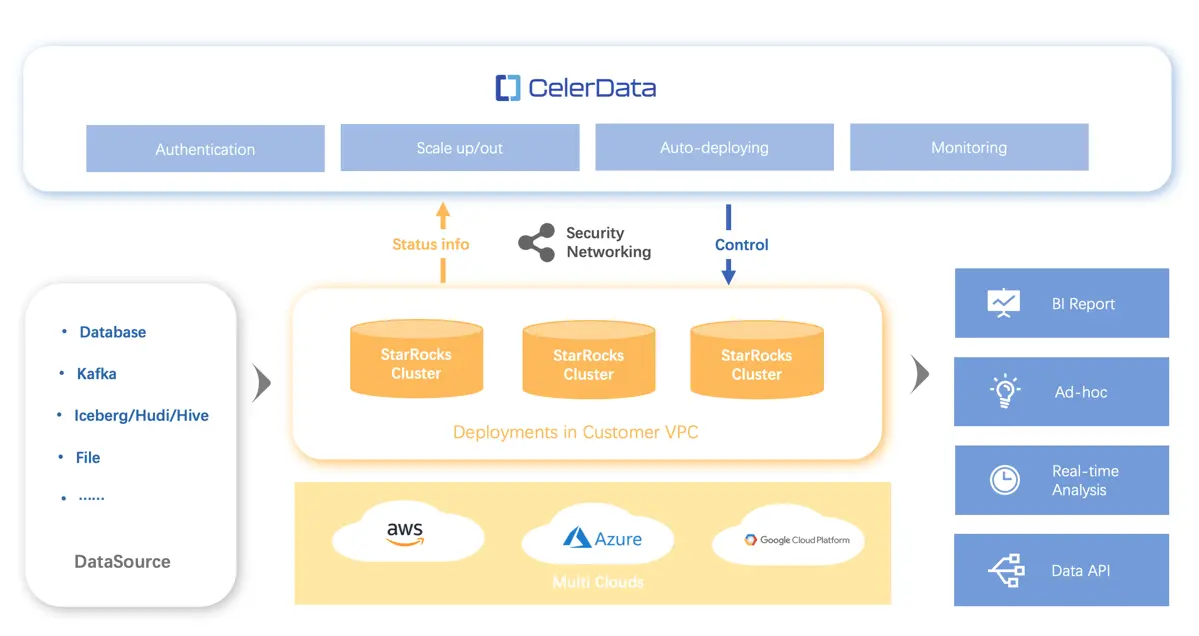 Simplified
Quick Start
Users can get started quickly and easily with CelerData Cloud through a user-friendly interface.
Separation of
Compute and Storage
CelerData leverages various storage and compute services in the cloud for optimized performance, scalability, and cost.
Elastic
Resource Management
Cloud resource consumption is automatically managed to reduce TCO without the need for user intervention.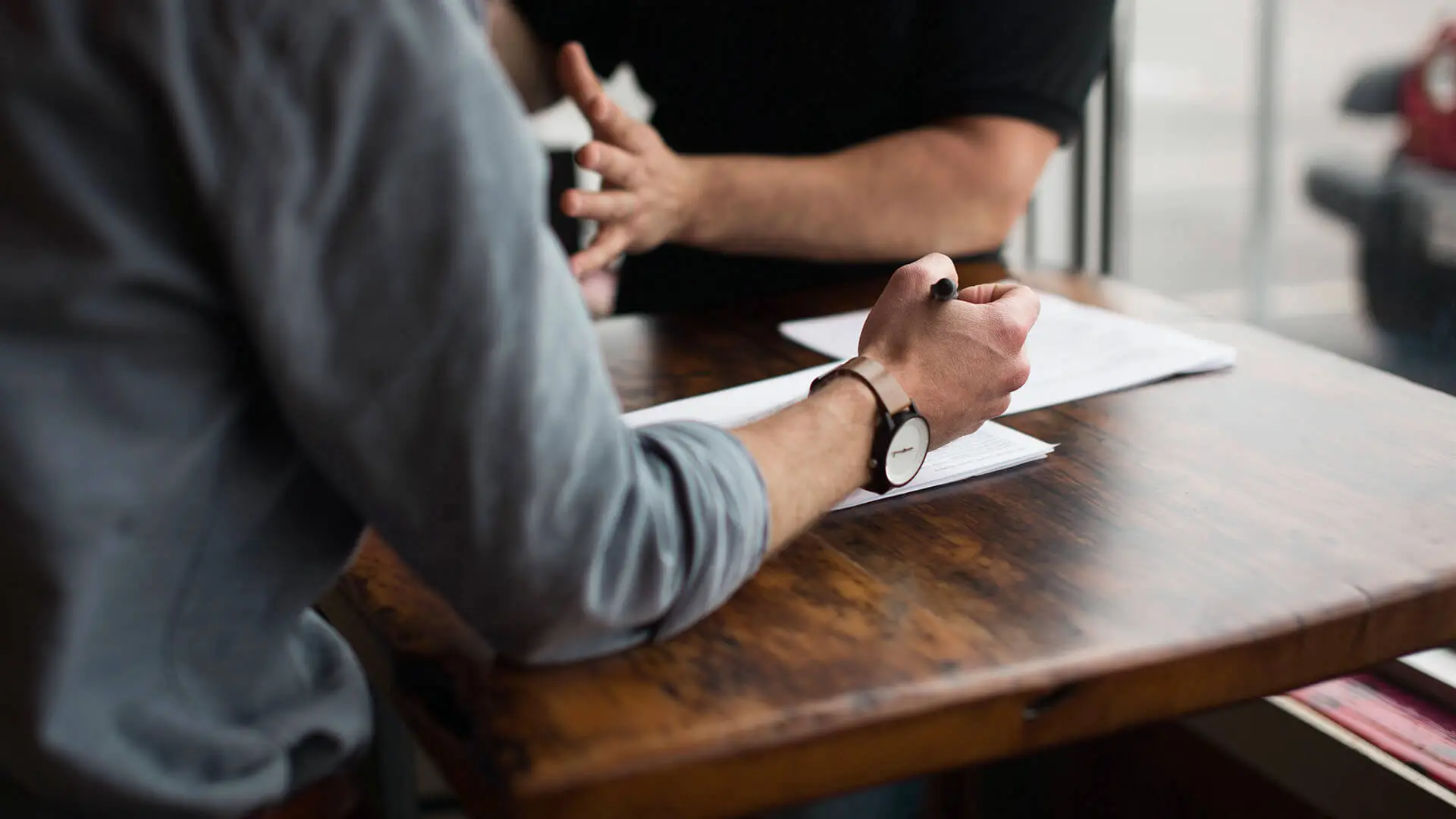 Ready to get started?
Experience CelerData Cloud for yourself today with a free trial.