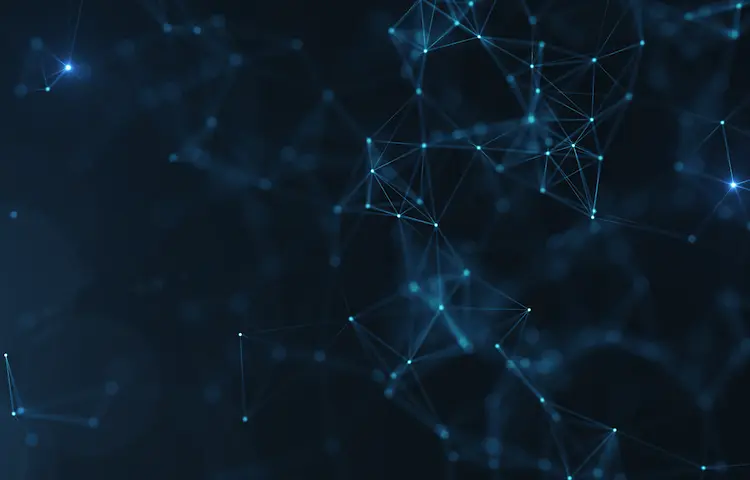 Download
StarRocks
The best way to evaluate StarRocks
StarRocks is free to download and use for everyone, but if you'd like a smoother evaluation experience, you can register to download StarRocks through CelerData and get:
Priority support from StarRocks experts as you set up and evaluate the software

A complementary copy of the latest StarRocks performance benchmarks

VIP access to the StarRocks development team to answer your questions about the StarRocks roadmap, feature requests, and more
Join the StarRocks
Slack Community
Connect with StarRocks developers and users in the project's Slack community.
Visit the StarRocks
GitHub
Access documentation and learn more about the project through the StarRocks GitHub page.
"By using CelerData, we realized high-speed real-time data analysis with an average query response speed of 200ms. Thanks to their unified data analytical architecture, manpower and hardware costs are greatly reduced."
"Building a one-stop analysis platform on CelerData avoids the need to juggle multiple versions and frameworks, saving 66% of resource consumption while still experiencing optimal real-time analysis."
"With CelerData, we implemented a unified data service that greatly simplifies offline data processing while meeting our query latency requirements. This will improve data services and query capabilities."