Get 3X greater performance and more
Upgrade your analytics tech stack with a next-generation data platform that gives you the features and capabilities you need to achieve real-time analytics at enterprise scale.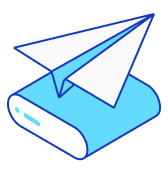 THE FASTEST REAL-TIME EXPERIENCE
CelerData offers blazing-fast query performance at a rate 3X higher than the next best leading platform.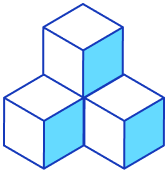 ELIMINATE DENORMALIZATION
No more guesswork around whether to denormalize or not. Get worry free optimization with unbeatable performance.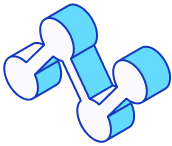 INSTANTLY RESPOND TO BUSINESS CHANGES
Ensure users are making business decisions using only the freshest data with real-time updates and deletes.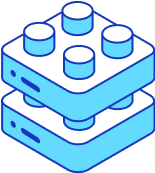 SCALE WITH EASE
Make real-time insights available to everyone at scale for up to ten thousand users simultaneously.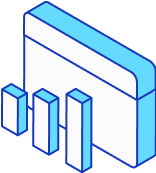 ENHANCE ALL YOUR OTHER TOOLS
Improve the performance of the BI tools you already use thanks to CelerData's ANSI SQL support that makes integration a snap.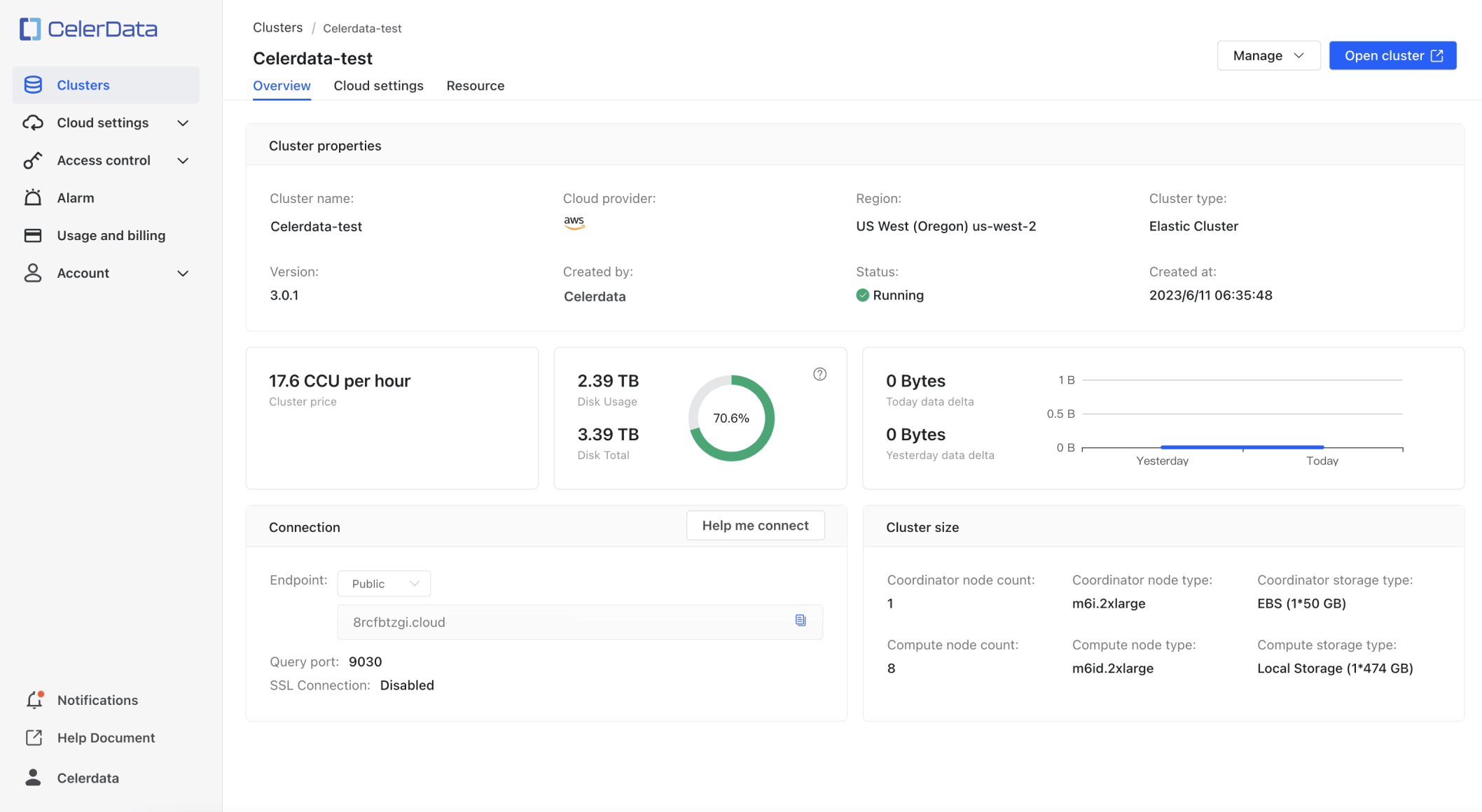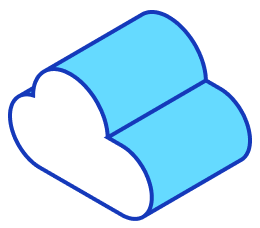 CelerData Cloud
Enjoy CelerData on the world's most popular cloud platforms. Making full use of the unique capabilities of the cloud, CelerData Cloud makes it easy to achieve real-time analytics with enhanced cost-effectiveness and an even lower amount of IT overhead.
The next-generation of real-time analytics platforms

Innovative cost-based optimizer
Support multi-table joins on the fly. Solve for good the slowness of distributed joins and enjoy industry-leading query execution.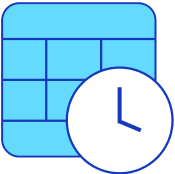 Instant real-time updates and deletes
Ensure maximum possible data freshness for all your real-time analytics-driven business decisions.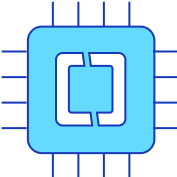 Native vectorized query engine
Experience the best in query performance with CelerData's approach to pipeline execution using the massive parallelism of CPU cores.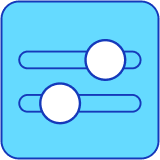 Built-in resource management
Easily keep costs in line while pushing for optimal performance. CelerData's delivers maximum query processing at minimum cost.
Intelligent materialized view
Get transparent query acceleration that's able to self-update in real time. Faster insights for your users and less manual work for you.

ANSI SQL support
Industry standard integrations so you can enjoy all the benefits of the CelerData platform while using your preferred tools.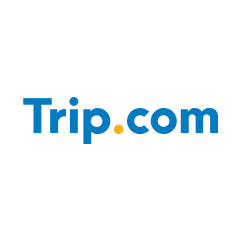 "We provide booking services for over 1.5 million hotels worldwide. By using CelerData we realized high-speed real-time data analysis with an average query response speed of 200ms. Thanks to the unified data analytical architecture, manpower and hardware costs are greatly reduced."
-Trip.com Group,CELERDATA CUSTOMER
Powered by StarRocks
All CelerData products are built on top of the world's fastest open SQL engine and MPP database: StarRocks. Supported by a large and ever-growing community of contributors, our foundation in open source means a wider support community and more transparency in CelerData's products for you and your business.
Click the learn more link below to get more information about this popular project or view the source code for yourself.