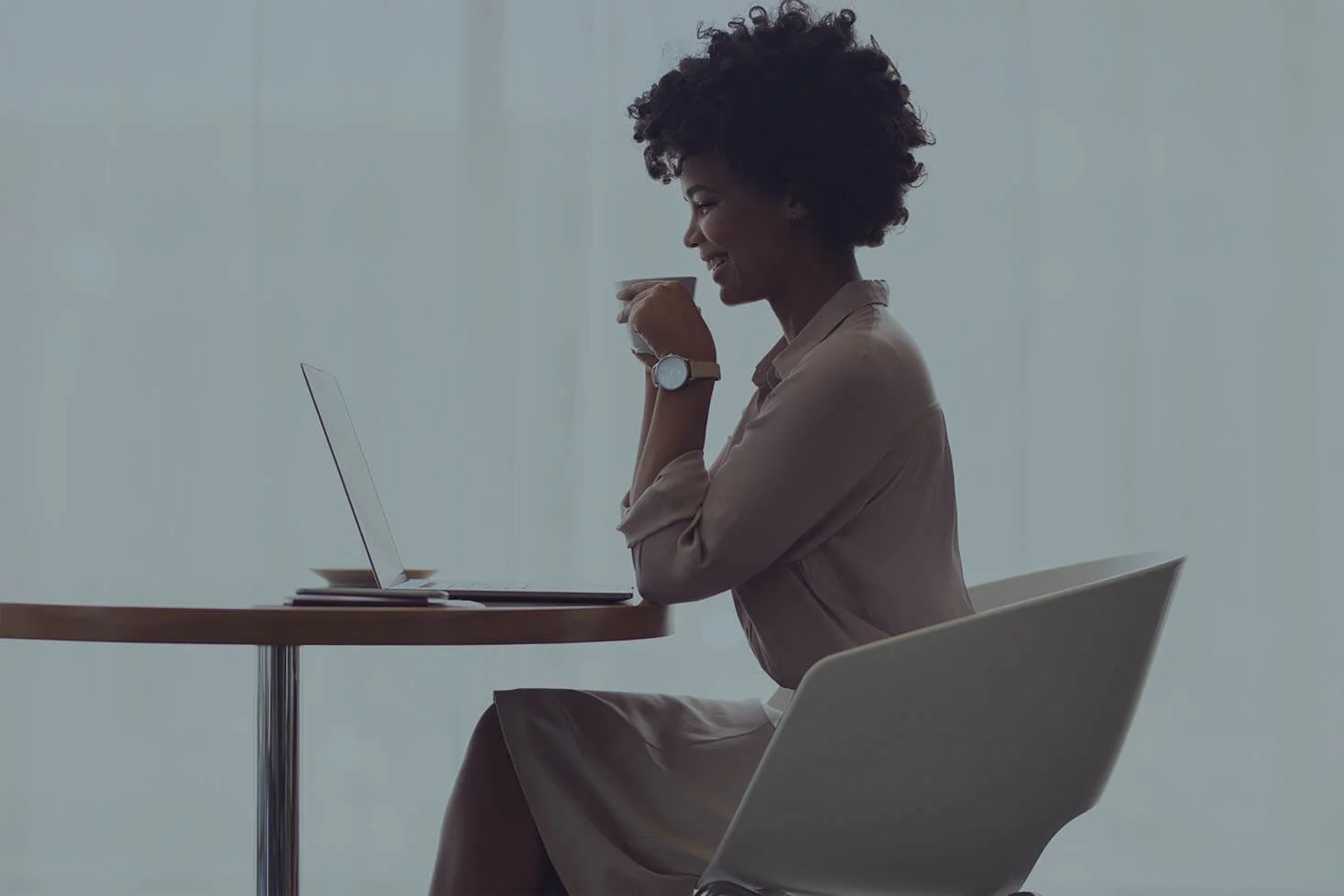 ACCELERATE YOUR CAREER
Have a say in the future of analytics. CelerData is growing quickly and we're looking for experts across every field to grow with us.
Are you passionate about building the world's best data processing product?
Do you dream of elegant code? Does the idea of tackling the most challenging technical problems get you excited?

Can you tell a good story? Are you obsessed with customer success? Do you have what it takes to help customers make sense of their data instantaneously, as things happen?

If the answer is yes, we'd like to speak to you.

At CelerData, we strive to build the world's best data platform. We've come a long way and we have many ambitious goals in front of us. We are looking for the best and brightest engineers, architects, sales, marketing, and customer success professionals to join our mission.

Get to know us. We want you to be a part of our team and can't wait to hear from you.
Our values
We are obsessed with customer satisfaction
Our customers are everything to us and guide every step of product development. We know that success can only be achieved through an intense focus on solving our customer's challenges, not what our competitors are working on.
We take ownership in all that we do
From every project to every product, we take complete ownership of the work we do. This means taking responsibility, yes, but it also means that every member of the team is given the flexibility and share of voice to do what they feel is best for the company.
We innovate fearlessly
As a startup, we have the luxury of being able to move quickly and try new things. Nobody gets things right the first time, and we understand that in order to foster innovation, team members need to feel safe taking risks. At CelerData we celebrate success, but we also recognize the value in learning from our misses.
We iterate fast to deliver results
Having a plan is important, but taking action is key. We don't let perfect be the enemy of good and are constantly collecting data and feedback to use to make our products, and company, better.
We are passionate about what we do and how we work
We do our best work when we're free to follow our interests and placed in an environment that's designed to help us succeed. That's why we're hyper-focused on building a work environment that is both empowering to our team members and one they actually look forward to participating in every day.
We think big so we can achieve the impossible
We encourage ambition and a healthy competitive spirit. We have high expectations for ourselves and our teams and encourage everyone to expand their vision for the business and think big. We know we may not always break records, but we give our all in everything that we do.
We are always open and transparent
We can't deliver on any of our values unless we operate in an open and transparent way. We're always collaborating and sharing what we learn with each other to make sure that all of us can push forward with a clear vision of the future and make decisions built on the learnings of those who came before us.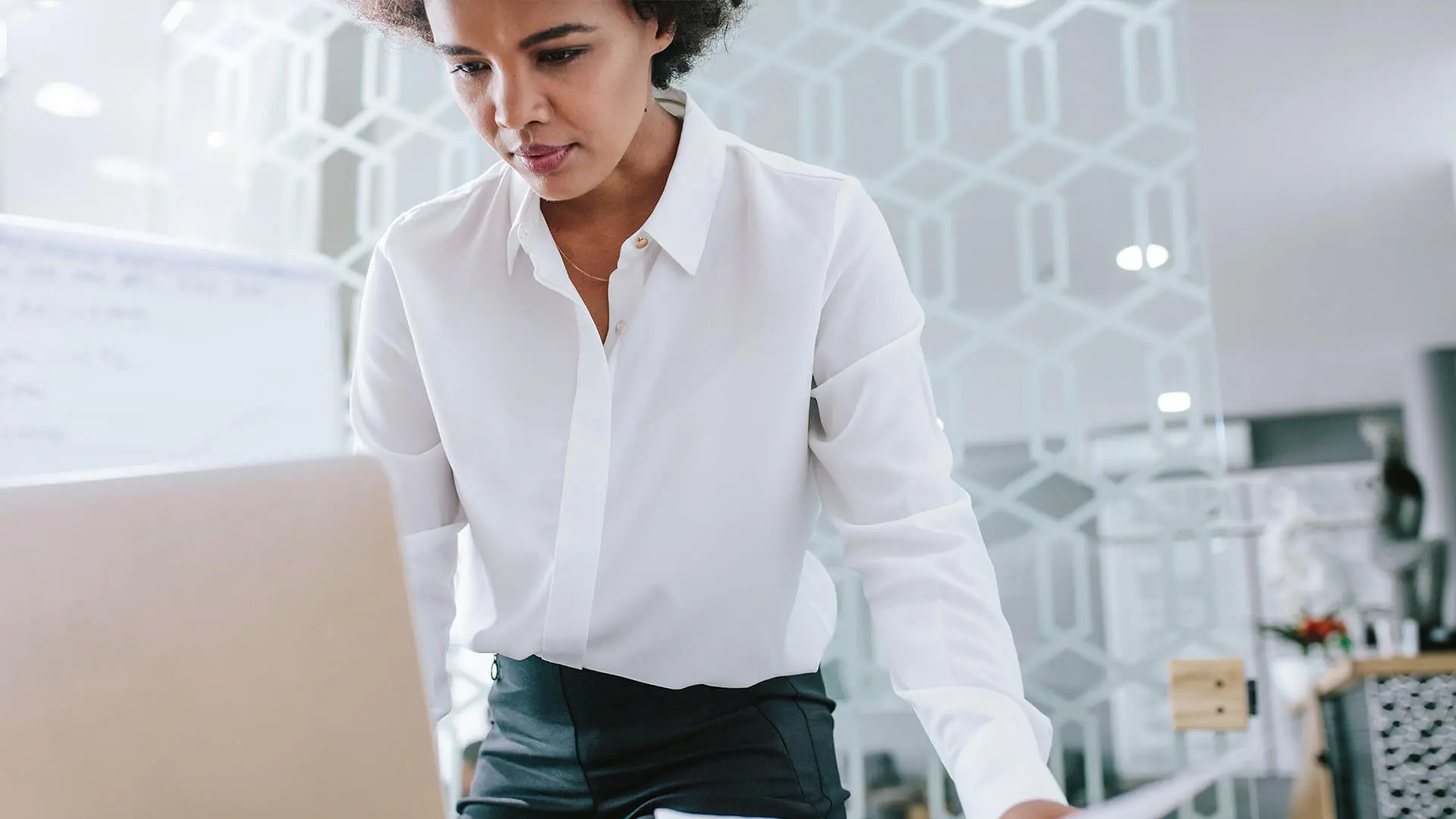 "I have never found a more open-minded group of people than I have at CelerData. I feel valued for my contributions and listened to by senior leadership. This is a company on the right track."
Why you should join CelerData
TOUCH
Work on Next-Generation Technology
Work on Next-Generation Technology
At CelerData, you'll be working at the bleeding edge of data platform technology. If you want to shape the tools your peers will be working with in the future, CelerData is where you want to be.
TOUCH
Competitive Compensation Package
Competitive Compensation Package
Health and wellness benefits
401k
Generous paid time off with 10 holidays and time off at the end of the year
Remote work and flexible schedules
TOUCH
Support for Your Career Development
Support for Your Career Development
Nobody is ever done learning, and that's why we support all of our employees with the tools and educational resources they feel that they need to grow in their career.
Learn more about us
See what we've been up to to and learn about our customers through our latest articles.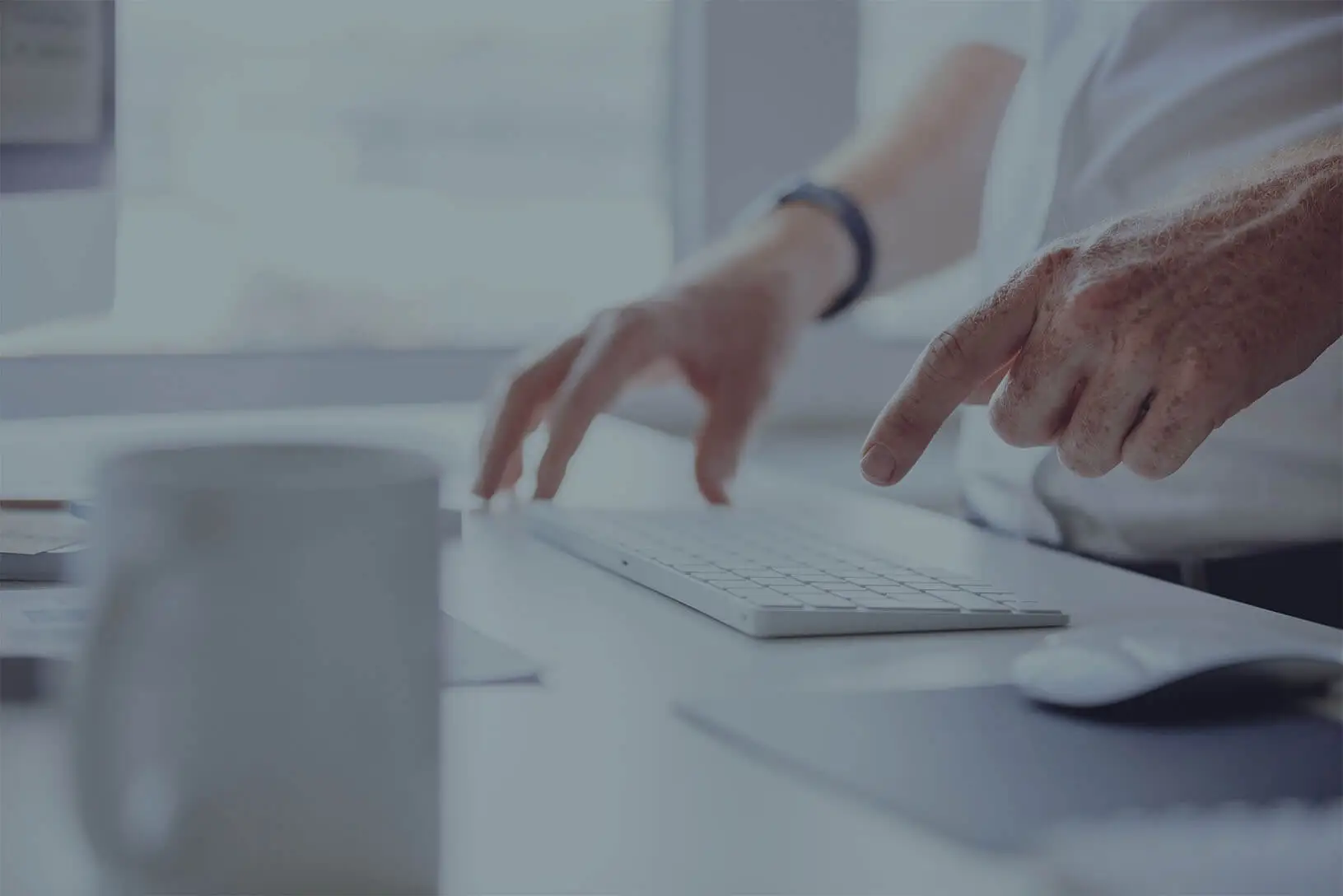 Let's build something together
CelerData is actively hiring and we'd love for you to join us.