Everything a real-time analytics platform should be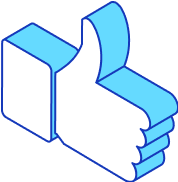 FLEXIBLE AND EASY TO USE
Eliminate the need for denormalized tables, reduce infrastructure management, integrate with open data lake systems, and much more. CelerData offers the easiest experience when working with real-time analytics.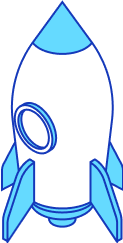 BLAZING FAST PERFORMANCE
Real-time analytics is nothing without speed, and it's why you'll enjoy a 3X performance boost, even when your data is regularly changing, greater than any other platform on the market today.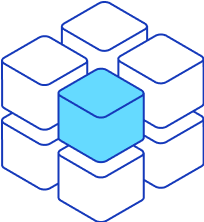 COST-EFFECTIVE AT ANY SCALE
Support thousands of concurrent users with built-in intelligent resource management tools help you ensure IT and infrastructure costs stay low even as your users and queries dramatically increase.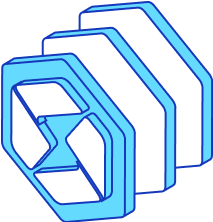 TRANSPARENT AND OPEN
Being built on an open project that integrates with open ecosystems means you get an expanded network of support and greater visibility into how the platform works.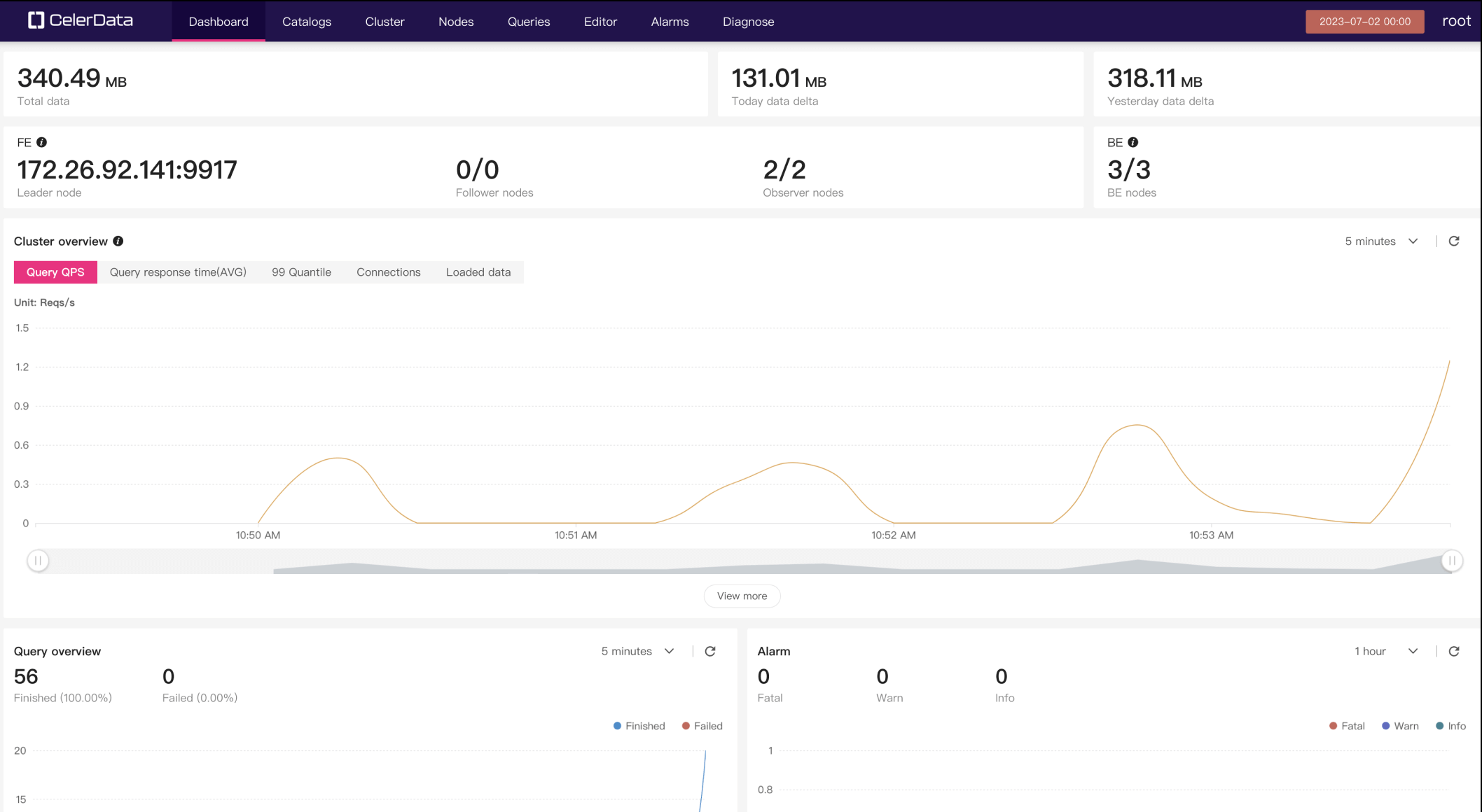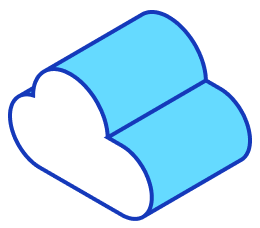 Real-time analytics made easy
Real-time analytics is notoriously difficult. Complex data pipelines and denormalized tables have always been a necessary evil. Processing any updates or deletes once data arrives has not been possible- until now.
CelerData Enterprise solves these challenges with the world's best performing data platform that makes real-time analytics easy for engineering teams to manage and blazing-fast for their data users.
Backed by powerful features and support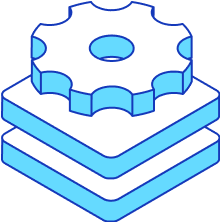 AUTOMATED DEPLOYMENT
Significantly reduce software installation and configuration work with CelerData's intelligent deployment tools.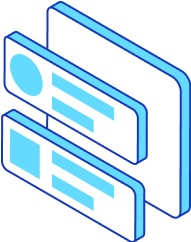 GUI-BASED ADMINISTRATION
Start making full use of CelerData immediately and cut down your ramp up time with easy-to-use GUI-based administration.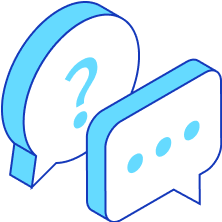 MONITORING AND SUPPORT
Enjoy enhanced stability and response times, dedicated support, and guaranteed SLAs. Plus integrations with your tools.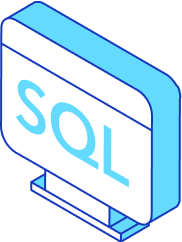 SQL TEST ENVIRONMENT
Greatly improve developer productivity and eliminate possible production errors with a built-in SQL test environment.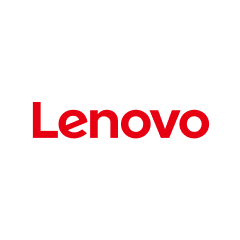 "With CelerData, we implemented a unified data service that greatly simplifies offline data processing while meeting our query latency requirements. This will improve data services and query capabilities in more of our business scenarios."
- Lenovo, CelerData Customer
An open approach to real-time analytics
CelerData's platform is built on top of the open project StarRocks, the SQL engine and MPP database. This gives CelerData customers unique access to a large community of StarRocks users and contributors to collaborate with as well as greater transparency in how CelerData's products function.
Click the link below to learn more about StarRocks, view the source code, or download the engine to test for yourself.