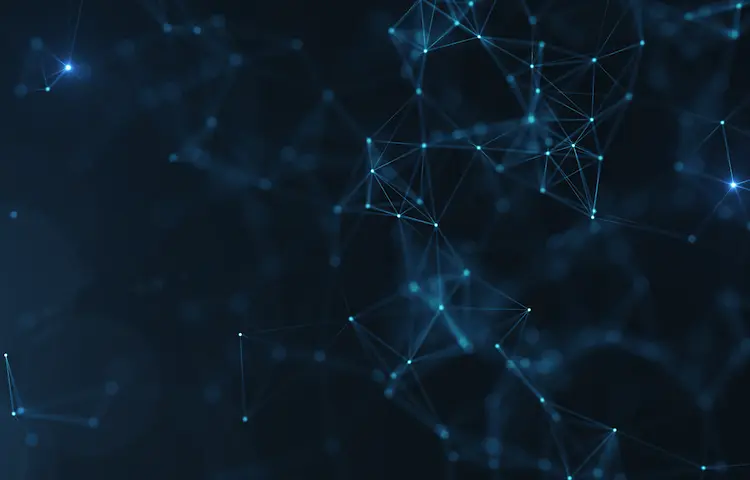 Free Trial
CELERDATA CLOUD
Get started with CelerData Cloud
Experience the performance of CelerData on the cloud with a free trial of CelerData Cloud. Register now to get started. You'll also have an opportunity to:
Get your questions answered by an engineer, not a salesperson

Determine whether CelerData Enterprise or Cloud is better for your use case

Schedule a product demo for you and your team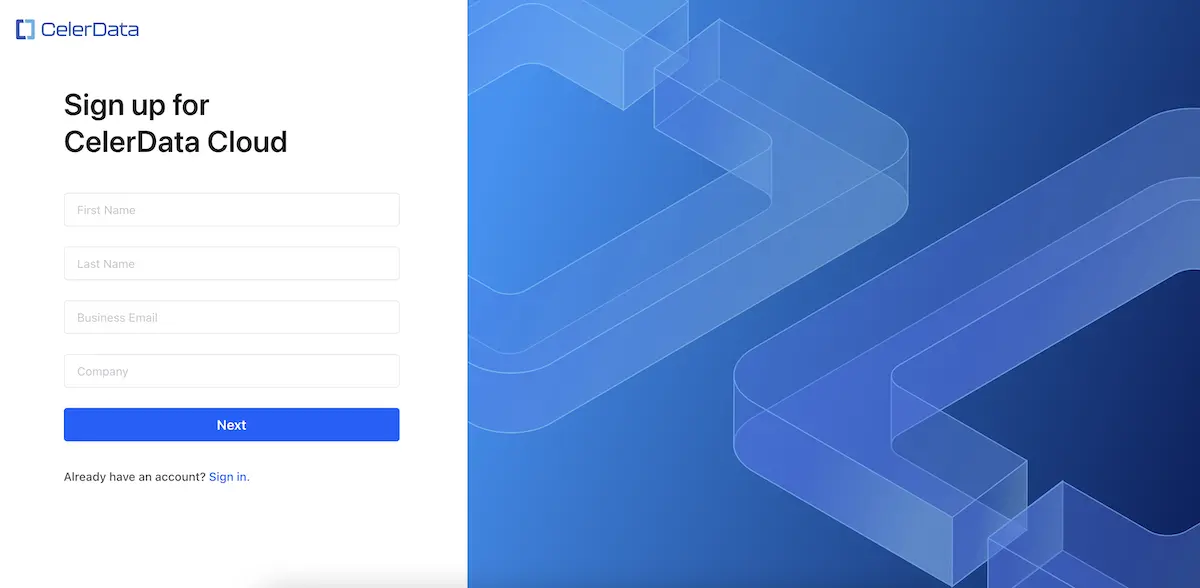 Try CelerData Cloud today for free
Schedule a
Demo
Have questions about CelerData and StarRocks? Want to set up a POC for evaluation? Request a demo today.
Download
StarRocks
Download StarRocks and enhance your evaluation process with premier support from CelerData.
"By using CelerData, we realized high-speed real-time data analysis with an average query response speed of 200ms. Thanks to their unified data analytical architecture, manpower and hardware costs are greatly reduced."
"Building a one-stop analysis platform on CelerData avoids the need to juggle multiple versions and frameworks, saving 66% of resource consumption while still experiencing optimal real-time analysis."
"With CelerData, we implemented a unified data service that greatly simplifies offline data processing while meeting our query latency requirements. This will improve data services and query capabilities."