Blog
CelerData Brings New Level of High-Performance Analytics to the Data Lakehouse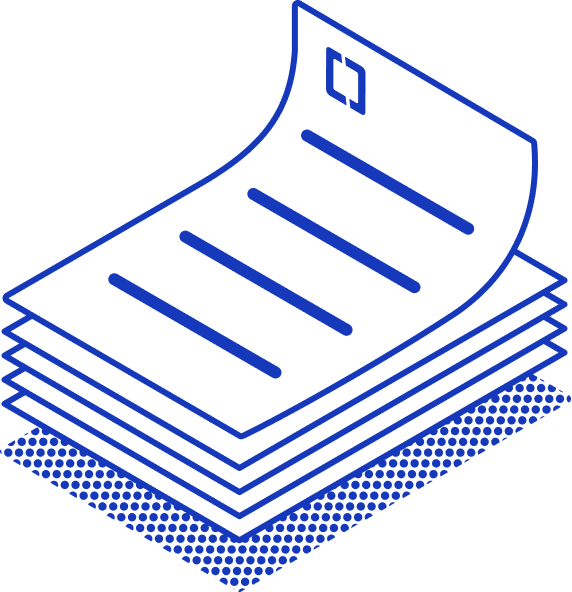 New Platform Aims to Enhance Lakehouse Analytics and Reduce Infrastructure Cost
Menlo Park, Calif. -- March 15, 2023 -- CelerData, a unified analytics platform for the modern, real-time enterprise, today announced the latest version of its enterprise analytics platform, CelerData Version 3. CelerData is built on top of the open source project StarRocks, the fastest MPP SQL database – recently donated to the Linux Foundation.
"The data lakehouse has added critical capabilities to the data lake architecture by introducing ACID control, table formats and data governance," said James Li, CEO, CelerData. "However, analytics capabilities on the lakehouse are still limited and cost prohibitive. Most query engines struggle to support interactive ad-hoc queries, are not able to support real-time analytics, and fall apart when facing a large number of concurrent users."
With the release of CelerData V3, lakehouse users have the option to conduct high-performance analytics without ingesting data into a central data warehouse. Compared to other common query engines, CelerData improves query performance by at least 3 times while significantly reducing infrastructure cost.
Data lakehouse users can perform analytics by querying across streaming data and historical data in real-time, without having to wait and combine streaming data into batches for analysis. This greatly simplifies the data architecture and improves the timeliness of lakehouse analytics. CelerData's advanced query engine can support thousands of concurrent users at 10,000 QPS(Queries Per Second), enabling use cases previously not possible on the data lakehouse.
New Features in CelerData V3, include:
Cloud Native Architecture

CelerData 3 cloud native architecture leverages cloud object storage to improve reliability and reduce storage cost.

It also enables better workload and resource isolation so that users can create different warehouses for different use cases.

With this feature CelerData now supports multi-AZ availability in the cloud.
High Performance Data Lake Analytics

By integrating with open table formats such as Hudi, Iceberg, and Delta Lake, customers can now enjoy the industry-leading performance of CelerData query engine on data lake without data ingestion.

Unlike other Data Lake query engines on the market, with CelerData users have the option to bring data into its own storage format on the lake for the best query performance.

Local caching layer can be enabled to improve remote I/O performance.

Multi-table materialized views can be created to further improve query performance.
Real-Time Streaming Analytics on Data Lakehouse

Most enterprises use a separate platform for streaming analytics. But, with CelerData 3, streaming data analytics and data lake analytics are unified into one platform, eliminating the roadblocks for real-time insights on a data lakehouse.



Multi-Table Materialized View Simplifies Data Pipelines

In CelerData 3, materialized views can be built from multiple joint base tables to speed up query performance.

Users can now ingest raw data and perform data transformation within CelerData, significantly simplifying the data processing pipeline.




CelerData Version 3 will be generally available in early April 2023.
Tweet this: @CelerData Brings New Level of High-Performance Analytics to the Data Lakehouse #datalakehouse #analytics https://celerdata.com/celerdata-news
About CelerData
CelerData enables enterprises to quickly and easily grow their business with a unified analytics engine that is 3X the performance and cost of any other solutions on the market. CelerData is uniquely designed for the next generation data-driven enterprise, unleashing the power of business intelligence to help accelerate enterprise digital transformation. Used worldwide by market leading brands including Airbnb, Lenovo and Trip.com, CelerData generates critical new insights for these data-driven companies. To learn more, please visit: www.celerdata.com
Media Contact:
Kim Pegnato, PR for CelerData
kpegnato73@gmail.com
781-835-7118
copy success