Blog
Eliminate Tedious Data Management With CelerData and Onehouse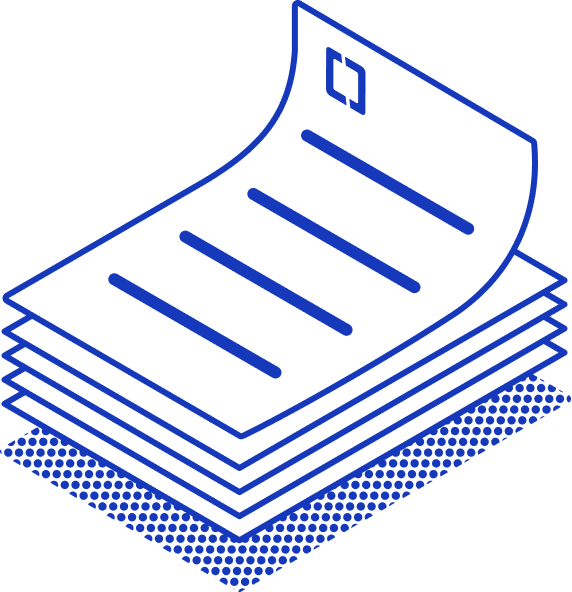 At CelerData, we're all about shortening the gap between raw data and business value, and this commitment doesn't stop at CelerData products either. We're always on the lookout for other popular solutions our customers are using that we can partner with to add further value to your technology investments. That's why we're excited to share today that CelerData and Onehouse have partnered to bring you a faster and more unified analytics experience.
Through this partnership, CelerData and Onehouse are now integrated, providing a powerful, easy-to-use data infrastructure for businesses of all sizes. Now, you can combine the power of StarRocks and Apache Hudi with just a web browser and email address, allowing you to automatically scale, secure, maintain, and optimize your data.
What This Means for CelerData and Onehouse Users
This collaboration brings with it a number of benefits for CelerData and Onehouse customers:
Streamlined data ingestion: Eliminate the work of manually exporting data into your data lake. Automatically ingest data from a variety of sources, including your Databases (like Postgres), event streams (like Kafka), or even from traditional file storage on S3.

A unified data source: Make it easy to query and analyze your data, regardless of where it is stored. Onehouse supports all lakehouse projects, Apache Hudi, Apache Iceberg, and Delta Lake. With CelerData and Onehouse, you can consolidate your data from different sources into a single, centralized repository.

Faster insights: Celerdata and Onehouse are both designed for speed with industry leading stream processing. Onehouse delivers continuous data ingestion while Celerdata enables low-latency SQL analytics.

Additional time and cost savings: Save time and money with the ability to automate many common data management tasks, such as data loading, backup, and disaster recovery.
You can take advantage of these benefits beginning today with a 30-day free trial of both CelerData Cloud and Onehouse together. Using CelerData Cloud and Onehouse, you'll be able to quickly deploy a SQL-based data lakehouse running on top of Apache Hudi. Getting started couldn't be easier. Sign up here and tell your representative you would like to use Celerdata with Onehouse.
copy success